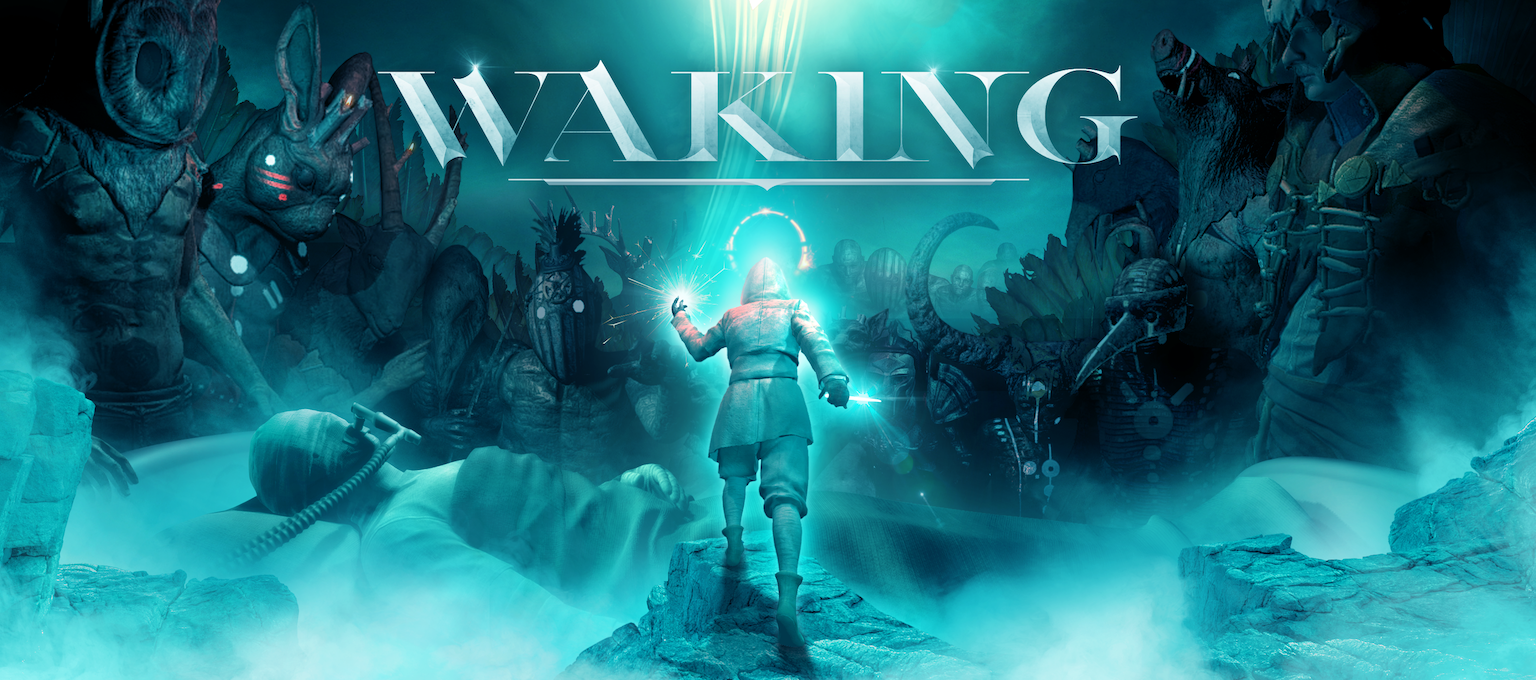 Waking
A downloadable game for Windows
Waking is an emotional action adventure set in your own mind as you lay in a coma. Will you give up to the forces of darkness and softly descend into death? Or will you prevail using the only weapons you have: your most treasured memories and the people you love?

IN A COMA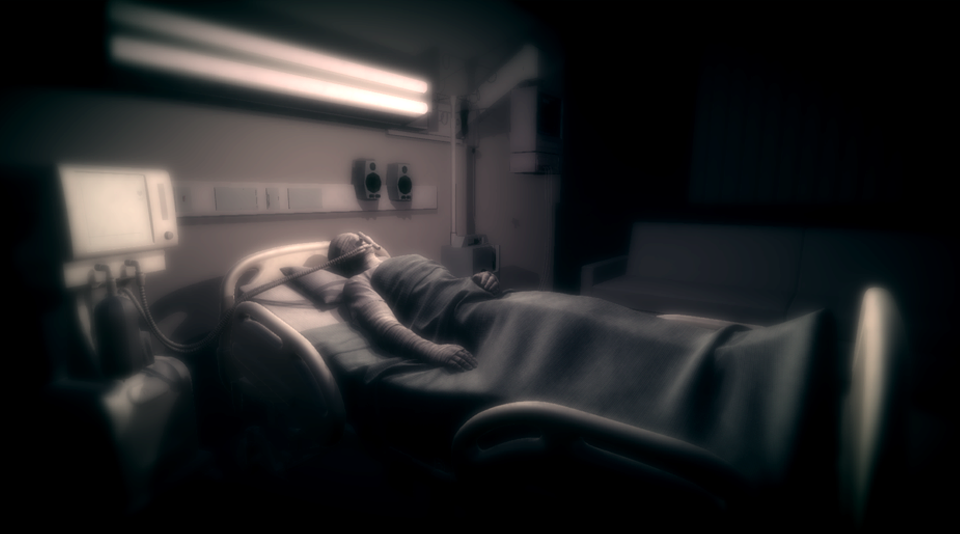 YOU BATTLE FOR LIFE IN A DREAM, DEEP WITHIN YOUR SUBCONSCIOUS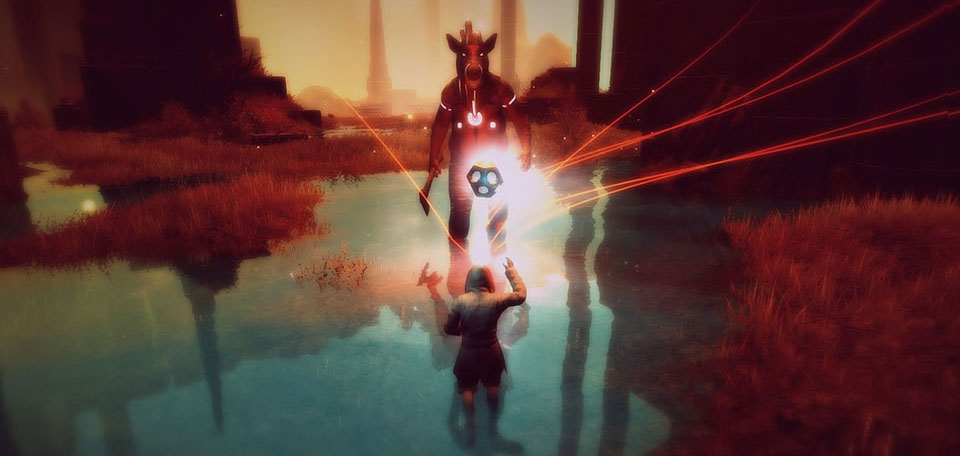 YOUR WEAPONS ARE BASED ON YOUR MEMORIES
What did your childhood home look like?
Who was that beloved pet you lost so long ago?
What color were the eyes of the first person that broke your heart?
Was your father your hero? or someone you feared? or both?

THE PEOPLE YOU LOVE ARE THERE BY YOUR SIDE
Guiding you through the darkness and helping you repair the synapses of your brain.

THE DEATH COUNCILORS QUIETLY URGING YOU TO GIVE UP
THE SLEEP KEEPERS & NIGHTMARE MACHINES LULL YOU INTO DESPAIR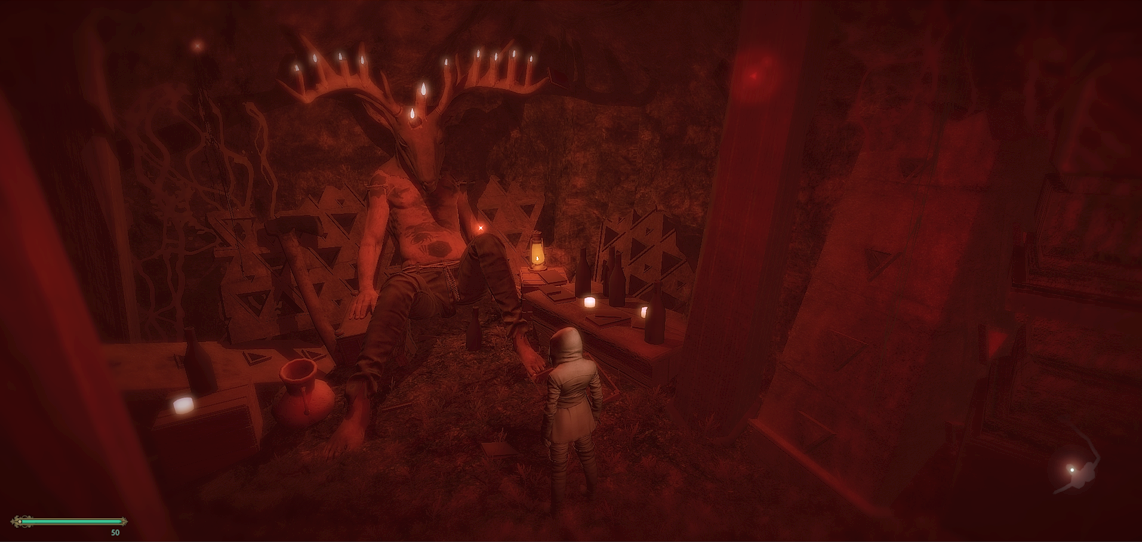 LIKE A DREAM, NOTHING IS SET IN STONE
95% Procedurally generated landscapes, dungeons, caverns & cities.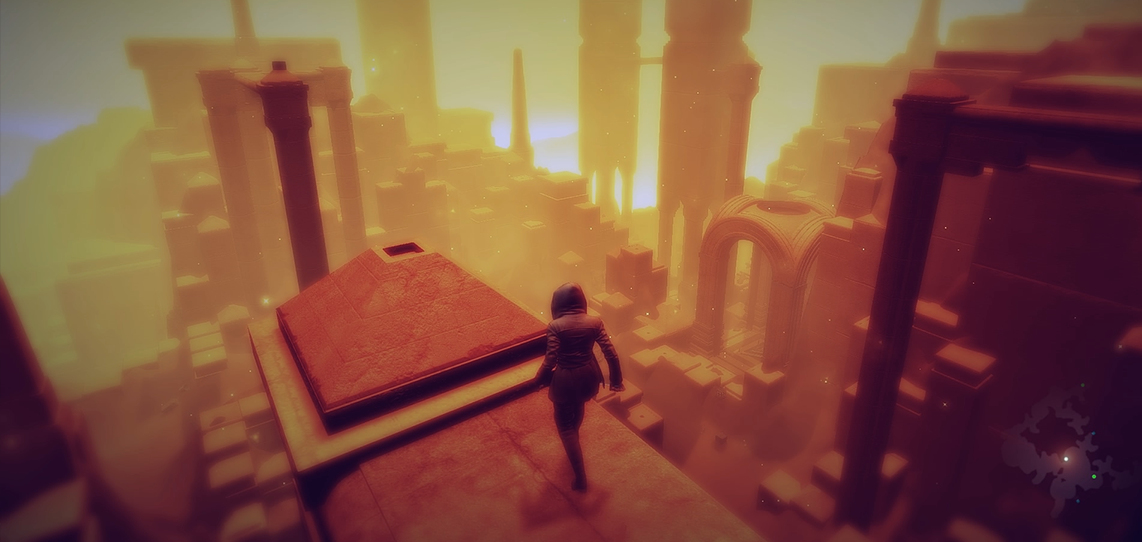 UNLOCK THE MYSTERY: WHY ARE YOU IN A COMA?
Explore the mindscape, explore your inner self. Repair your memories and defend yourself with them.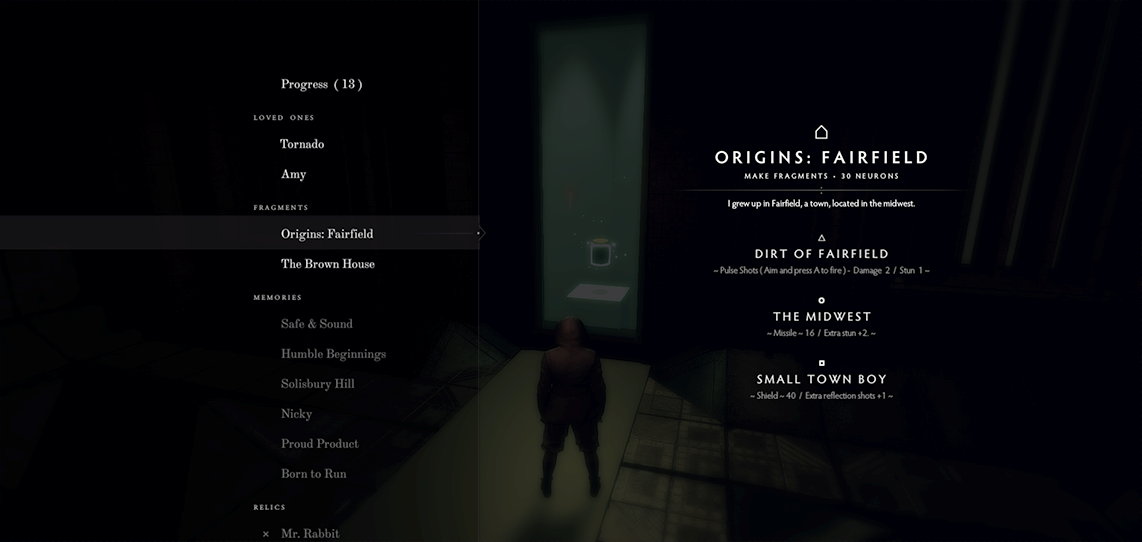 Full release is planned for Q3 2019, and the free demo is already available. You're very welcome to share your experiences and feedback in the comments below!
Download demo
Comments
Log in with itch.io to leave a comment.
Are there any plans for a Linux version ?
This was one unexpected gameplay.
Great audio, great graphics and presented very well. I had a 45 minute play which was supposed to be only 10 minutes long but I got very engrossed in the game.
Even the way skill upgrades are presented is good. I did record the video on my second rated machine which is an amd fx6300 and the Blooms did feel a little too much so it could have been my second rate box but I will defo be playing this again on my main box to do a second video and I will post the two videos side by side as a comparison for you.

Good Luck, well done and all the best.
wobbly foot gamer @ YT